Northern Counties Rink Hockey Association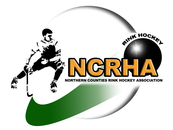 Northern Counties Rink Hockey Association
The home of Roller Hockey in the North.....
News Report
NEWS FOR THE 2019/20 SEASON....
Author: Tony Czifra, 21/03/20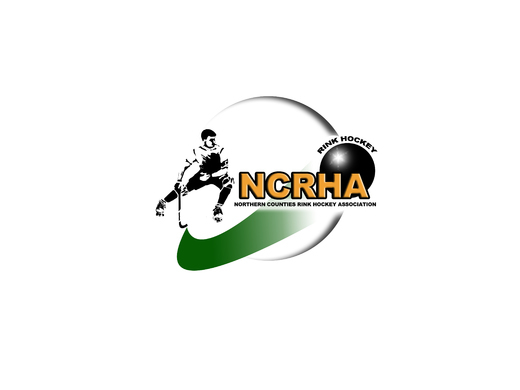 21ST MARCH 2020
ALL NCRHA LEAGUE & CUP MATCHES ARE POSTPONED DUE TO RESTRICTIONS & SOCIAL DISTANCING INSTRUCTIONS.
WE HOPE TO RESUME OUR SEASON AS SOON AS WE ARE ADVISED THAT IT IS SAFE TO DO SO.
STAY SAFE!
BEST WISHES
Tony Czifra, on behalf of the NCRHA Committee
PAGE UPDATED: 19/01/2020:
ALL RESULTS FROM JAN LEAGUE TOURNAMENTS IN JAN UPDATED - TALK TO YOUR CLUB SEC RE: YOUR UPCOMING NCRHA CUP MATCHES!
27/11/2019:
U15's League Fixtures amended due to withdrawal of Middlesbrough Bees. All Clubs informed & Order of Play Schedules supplied. Fixtures amended here on the site.

05/10/2019:
ELITE LEAGUE @ MANCHESTER : All results uploaded to the site. Player stats to follow in the next 7 days.
05/10/2019:
ALL LEAGUES NOW UPLOADED. 253 Matches! Have a great season!
04/10/2019:
LEAGUE UPLOAD UPDATE:
ELITES : 1st tournament upload. Full upload : 06/10/2019 (evening)
LADIES : Uploaded on 06/10/2019
U17 : Uploaded on 05/10/2019
U15 : Uploaded on 05/10/2019
U13 : Uploaded on 04/10/2019
U11 : Uploaded on 03/10/2019
03/10/2019: All League schedules (with a few dates highlighted in Red to be finalised) have been sent to all Clubs. All Leagues are in the process of being uploaded here on the site:
21/09/19:
PLEASE NOTE!
The NCRHA Leagues will be uploaded to this site as soon as possible once Paul Colton, the NCRHA Competitions Secretary finalises these and supplies them.
The season started with an Elites fixture at Grimsby LC. 5 matches played. Results and tables updated here. Players stats will go on once Publicity forms are returned to Dawn Owen-Harris and match sheets supplied.
All Leagues are being finalised, and will be visible here as date/order of play per day/age group are finalised.
Follow the site to get the latest news and results straight to your email