Northern Counties Rink Hockey Association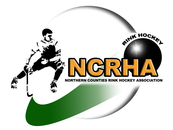 Northern Counties Rink Hockey Association
The home of Roller Hockey in the North.....
News Report
OVER AGE LICENSES 2018_19
Author: Tony Czifra, 09/06/19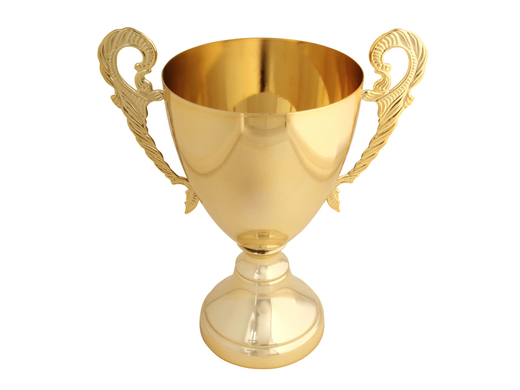 PAGE UPDATED 09/06/19:
Full Names will only be displayed where the Publicity/Privacy Form has been supplied to NCRHA. Full details will be supplied to Referees & Timekeepers at Tournaments. Players with an OA MUST be detailed as such next to their name on the Match Sheet.
The Overage Allowance application form is detailed here on the site as a download (see 'Documents/Reference Documents'). This has also been sent to all Club Secretaries.
COMMITTEE STATEMENT : "All Applications for OA Licenses will be considered by the Committee irrespective of compliance with the vigorous guidelines on the form if it benefits the sport as a whole."
Overage Licenses : Correct as of 09th June 2019
NAME (Initials only if Publicity Agreement not supplied. Full details will be shared with Refs / Timekeepers at tournaments)
Gender
Age (on 31/8/19)
YOUNGEST AGE GROUP ALLOWED TO PLAY IN
OTHER AGE GROUPS ALLOWED TO PLAY IN
CLUB
DATE FROM
Emily Keeler
F
14
U13
U15+
Spen Valley
01/09/2018
Finn Murphy
M
13
U13
U15+
Spen Valley
01/09/2018
Lily Messenger
F
14
U13 (GK Only)
U15+
Spen Valley
01/09/2018
Polly Murphy
F
17
U13
U15+
Spen Valley
01/09/2018
Jasmyn Evans
F
12
U11 (GK Only)
U13+
Middlesbrough
01/09/2018
Holly Casson
F
12
U11
Middlesbrough
01/09/2018
Ethan O'Riordan
M
13
U13
U15+
Middlesbrough
01/09/2018
Callum Henfrey-GK
M
13
U13
U15+
Middlesbrough
01/09/2018
DP
M
14
U13
U15+
Middlesbrough
01/09/2018 (Revoked 9/9/18)
EC
M
10
U9
U11
Middlesbrough
01/09/2018
Keeley Price
F
11
U9
U11
Middlesbrough
01/09/2018
William Czifra
M
12
U11 (GK Only)
U13+
Middlesbrough
01/09/2018
RH
F
15
U13
Plymouth
04/09/2018
Nahom Eyasu
M
13
U13
Manchester
08/09/2018
JW
M
13
U13
Sheffield
08/09/2018
JB
M
13
U13
Sheffield
08/09/2018
RK
M
15
U15
Sheffield
08/09/2018
SDSD
M
11
U11
Sheffield
08/09/2018
TP
F
12
U11
Sheffield
08/09/2018
ES
F
12
U11
Sheffield
09/08/2018
JN
M
11
U11
Grimsby
12/08/2018
Seb Hoy-Taylor
M
11
U11
U13+
Middlesbrough
14/09/2018
CG
M
14
U13 (GK Only)
U15+
Spectrum
15/09/2018
LN
M
15
U15 (GK Only)
U17+
Grimsby
17/09/2018
JM
M
16
U15 (GK Only)
U17+
Spen Valley
20/10/2018
AS
F
15
U13
Sheffield
02/11/2018
AT
F
14
U13
Sheffield
02/11/2018
KH
F
14
U13
Sheffield
02/11/2018
Eliza Fryett-Morley
F
14
U13
Middlesbrough
28/12/2018

Ruby Kennedy

Alex Wise-GK

Alfie O'Riordan

F

M

M

15

9

9

U13

U9

U9

Middlesbrough

Middlesbrough

Middlesbrough

28/12/2018

06/06/2018

06/06/2018
Follow the site to get the latest news and results straight to your email